Post by CrackerTeg on Jan 3, 2015 18:55:46 GMT
1. Do not post alternative downloads in my thread. I won't stand for it and will immediately delete/edit the post and give you shit for it.
2. The ROM is bundled as you see it in the downloads. I don't use Multi-ROM nor will I support it. If you have something to contribute, make a pull request on our github. Otherwise, you mod scripts at your own risk. Its not my problem if what you did breaks your phone.
3. Its also not my problem if what WE (the team) did breaks your device. If you don't understand "flash at your own risk", you can promptly go off and play hide and go fuck yourself.
4. If there is a problem with the bundled ROM and kernel, logs or GTFO. That simple.
5. Demanding features will be ignored. I don't care if another ROM has scripts that cook breakfast. We aren't other ROMs. Cool? Good.
6. Keep it light in here.
-Visuals Menu - Quick Settings & Status Bar options
- Tweaks Menu - Ad Blocker, init.d and baked-in Kernel Tweaker
- Sound & Notifications - Vibration Tunables, Heads Up notification control
- Battery - Battery Saver, option to change status/nav bar default color in Battery Saver mode
- Multiple governors for whatever your preference
- Multiple IO Schedulers for whatever your preference
From our lead dev, InkSlinger420
"This started as my personal project..I was looking to start something that was exactly what I wanted on my nexus 7 instead of either a rom with a bunch of features you need a search to find (not that theres anything wrong with that, just not my cup of tea), or too light where i needed a module to get it (not that theres anything wrong with that either). It is very early in, but I and my team are trying to make this a enjoyable project and keep it updated as best we can regularly. Keep it friendly, or GTFO.....Thanks guys..
Thanks to AOSP for the best base..SlimRoms for all the help...and anyone (person or team) who has helped me along the way.."
BrokenPop is the Broken team's LP offering. the vast majority of the base is tracking from AOSP but there's much help from the hard working Slim team as well! Those guys kick ass. If you're looking for a clean, lean moderately themed LP offering, your search is over. More features will be built back in as we move forward but it's time to show you around the new Broken goodness.
Be on updated recovery and follow the normal steps. If you don't know how, you're SOL.
(for those that don't read)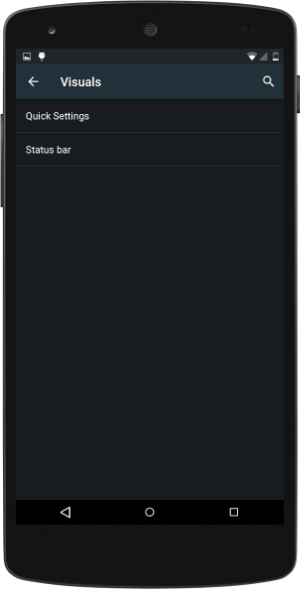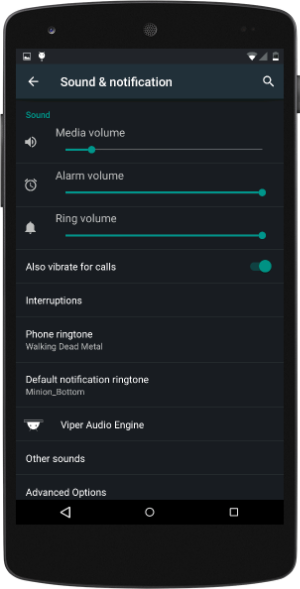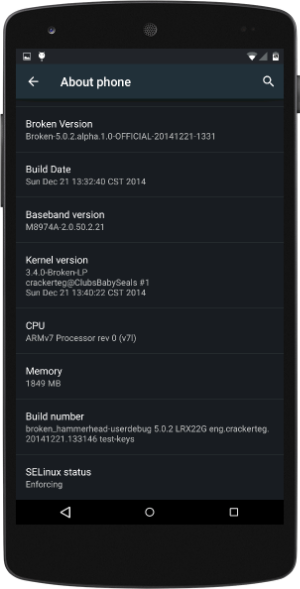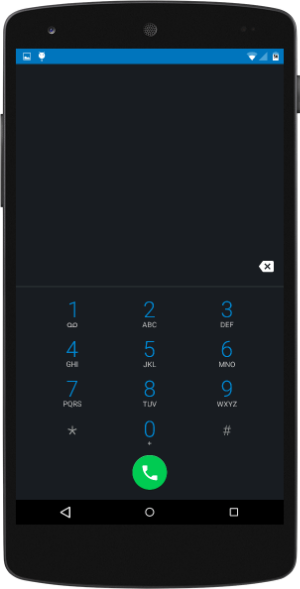 Faux Sound (not the app but the module. You need an app to control it)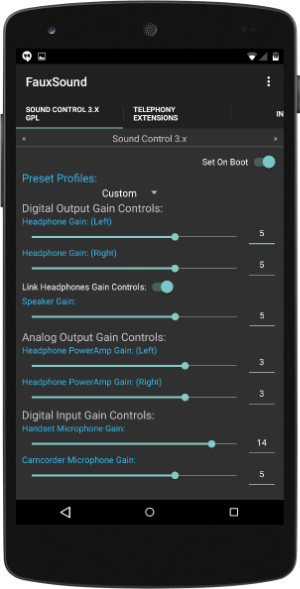 Lots of governors to choose from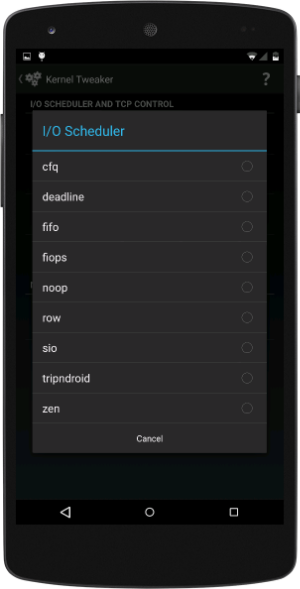 *SCREENS ARE OF A CUSTOM SETUP* (Mine)
They show when they show, Gonna try to keep it regular, like Bran
CrackerTeg, Inkslinger420
ROM OS Version: 5.0.x Lollipop
ROM Firmware Required: Latest TWRP and bootloader is recommended
Current Beta Version: v 1.0
Beta Release Date: 2014-12-21